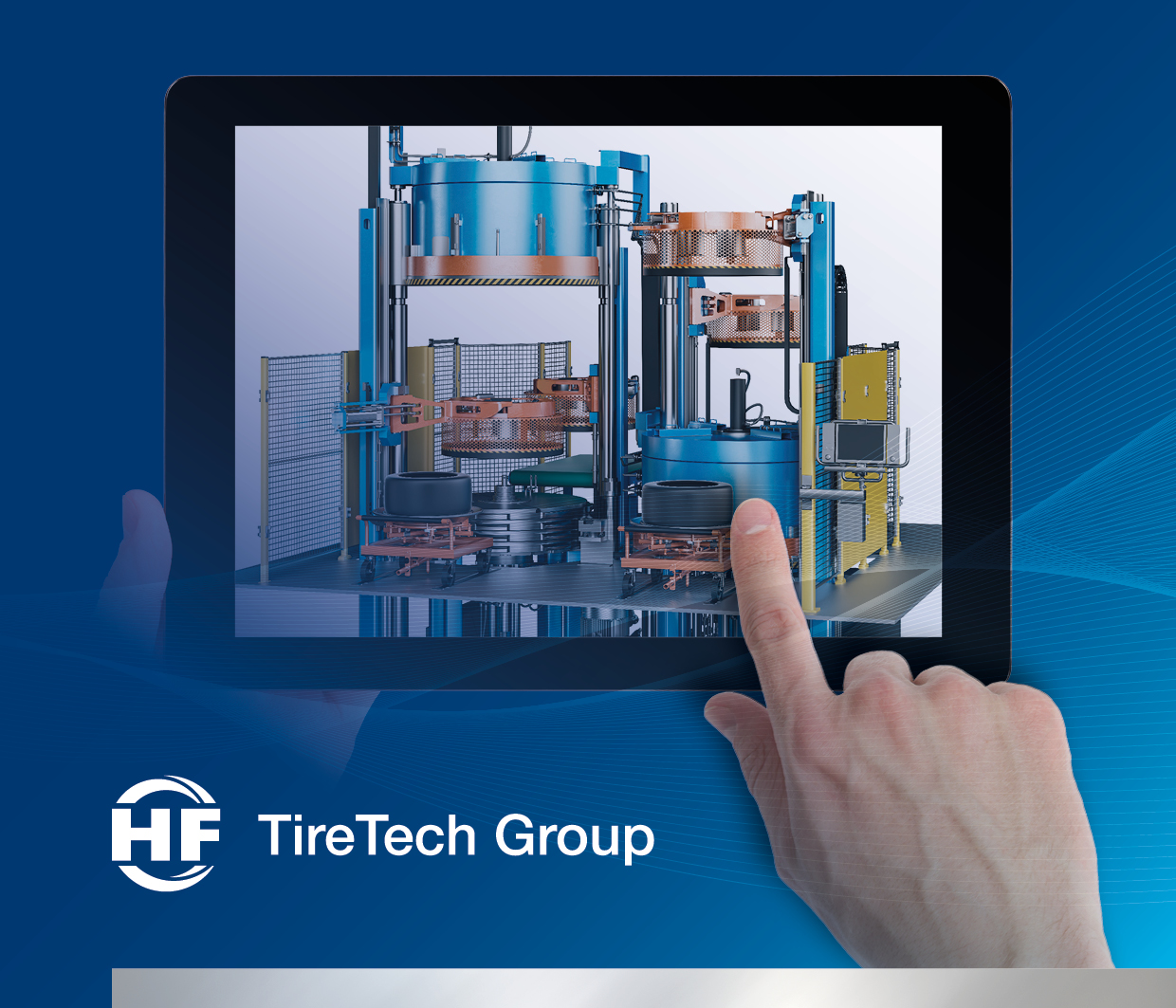 // NICE TO MEET YOU!
LET'S TALK ABOUT DIGITAL SOLUTIONS FOR THE

TIRE CURING PROCESS.
You intend to improve the machine performance?
Increase production output?
Minimize cycle time drift in day-to-day production?
You lack transparency on the performance?
You are looking for easy trouble shooting?
You want to reduce your CO2 footprint?
You want to leverage the know-how of your maintenance staff?
Reducing energy costs is your target?
You work on the digital transformation of your factory?
You want digital solutions for HF machinery?
OUR SOLUTION:
CONDITION MONITORING
//

GET IN TOUCH WITH US.
Let us know who you are:
We will contact you to arrange a chat with you and provide the requested information.